"Promoting social inclusion skills in a post-truth world: A gamified online platform and curriculum" (PROMIS) is an Erasmus+ Strategic Partnership project (2019-2022).
Our team includes 7 organizations from 6 European countries which got together to develop evidence-based instruments about social inclusion, using our research expertise on relevant research topics, such as identity, prejudice, and social relationships.
The project partners are: Babes-Bolyai University (Romania, coordinator), University of Bologna (Italy), University of Bordeaux (France), Cardinal Stefan Wyszyński University in Warsaw (Poland), Kaunas University of Technology (Lithuania), Utrecht University (Netherlands), and eLearning & Software (Romania).
Our goal is to develop instruments that aid varied target groups (e.g., students, teachers, researchers, NGOs) better understand what social inclusion is and how they can enhance their competences when interacting with marginalized groups.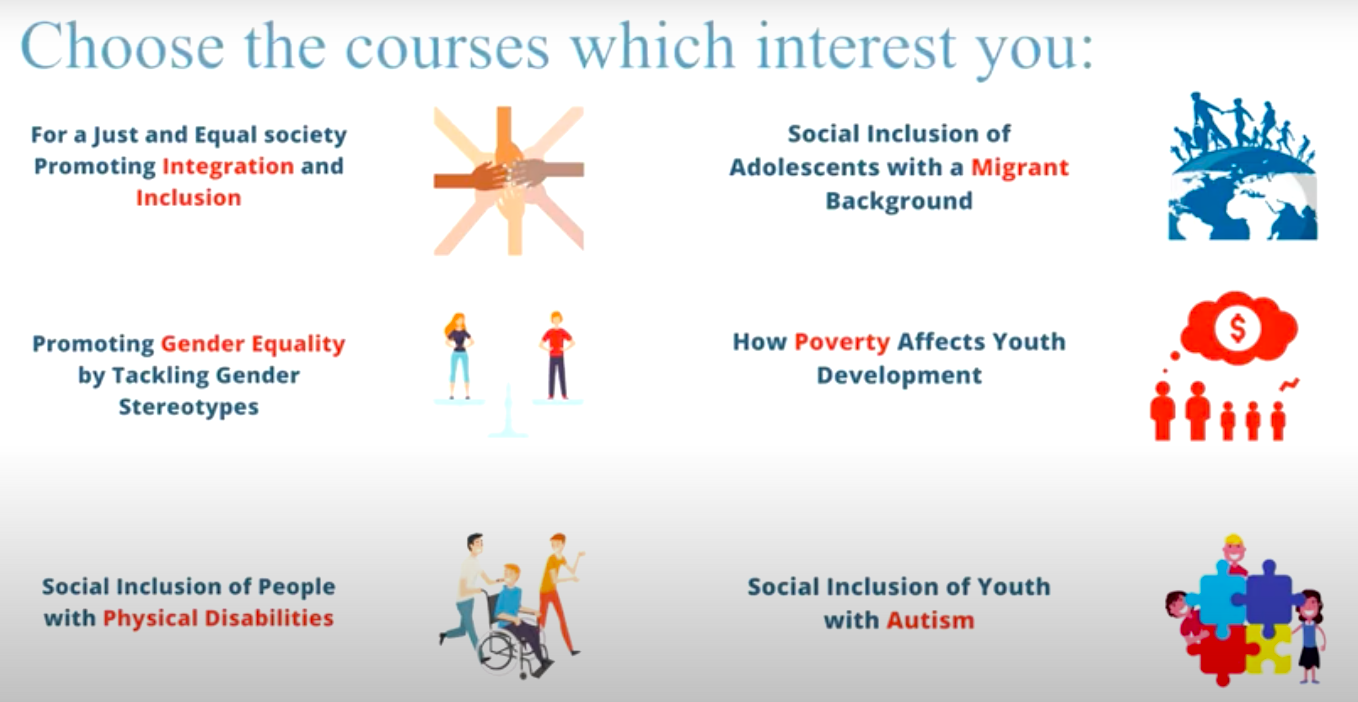 Download our open-access (free) publications
BUILD e-book
Building inclusive societies by promoting social inclusion and reducing discrimination. Theories, research, and interventions
PROMIS Gamification Manual
Best practices for the gamification of social inclusion in online learning
eBUILD Course Testimonials
The information was shared very well!
It was very interactive, interesting and original!
It was an excellent experience!
This was the first time I took an online course and it was amazing! Thank you!
I learnt that there are hardships people are facing that I had no idea about, I learnt to look for ways to spread awareness and help others as well. I finished the course knowing many concepts and having words to address existing problems.
It was very interactive, interesting and original.
It was very satisfying for myself to complete an activity and reach a new level, it motivated me.
I do not have any prior example and I really liked it. Congratulations! It is the best class I took online! I appreciate the effort and it really helped me learn about the topic.
I have used other platforms, they were IT learning. I think that this platform does a great job in motivating students to continue learning.